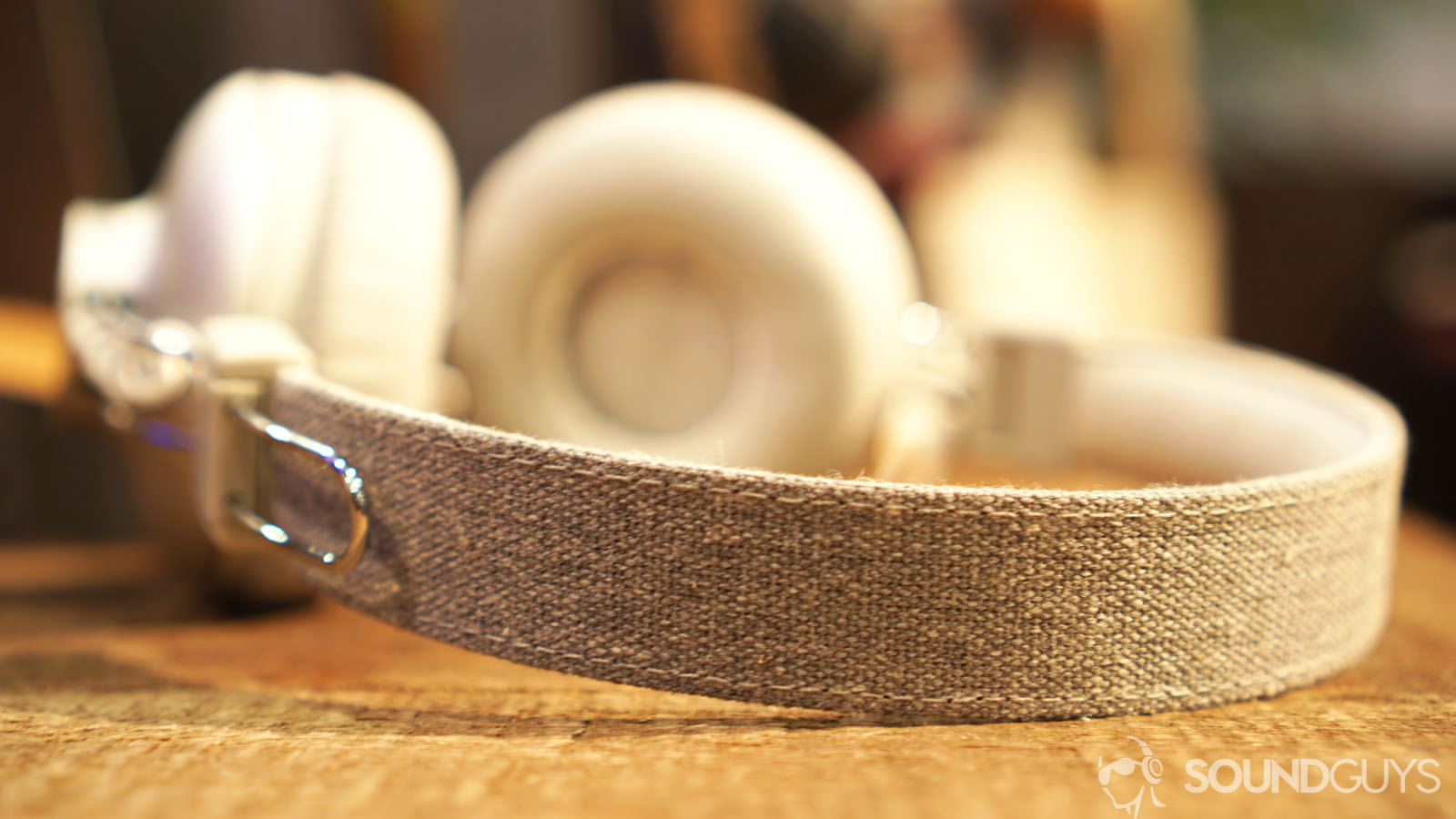 House of Marley have delivered a couple of new Bluetooth products at CES 2017, including a successor to the Positive Vibrations headphones and the new Smile Jamaica BT, winner of a Sound Guys Best of CES 2017 award.
Positive Vibrations 2
Made from FSC-certified wood, recyclable aluminum and REWIND fabric made of woven plastic, the Positive Vibrations 2 add a touch of environmental friendliness to your listening enjoyment. With over 10 hours of music playback, the PV2 feature inline controls on a removable cable, so you can go wired if your battery runs out.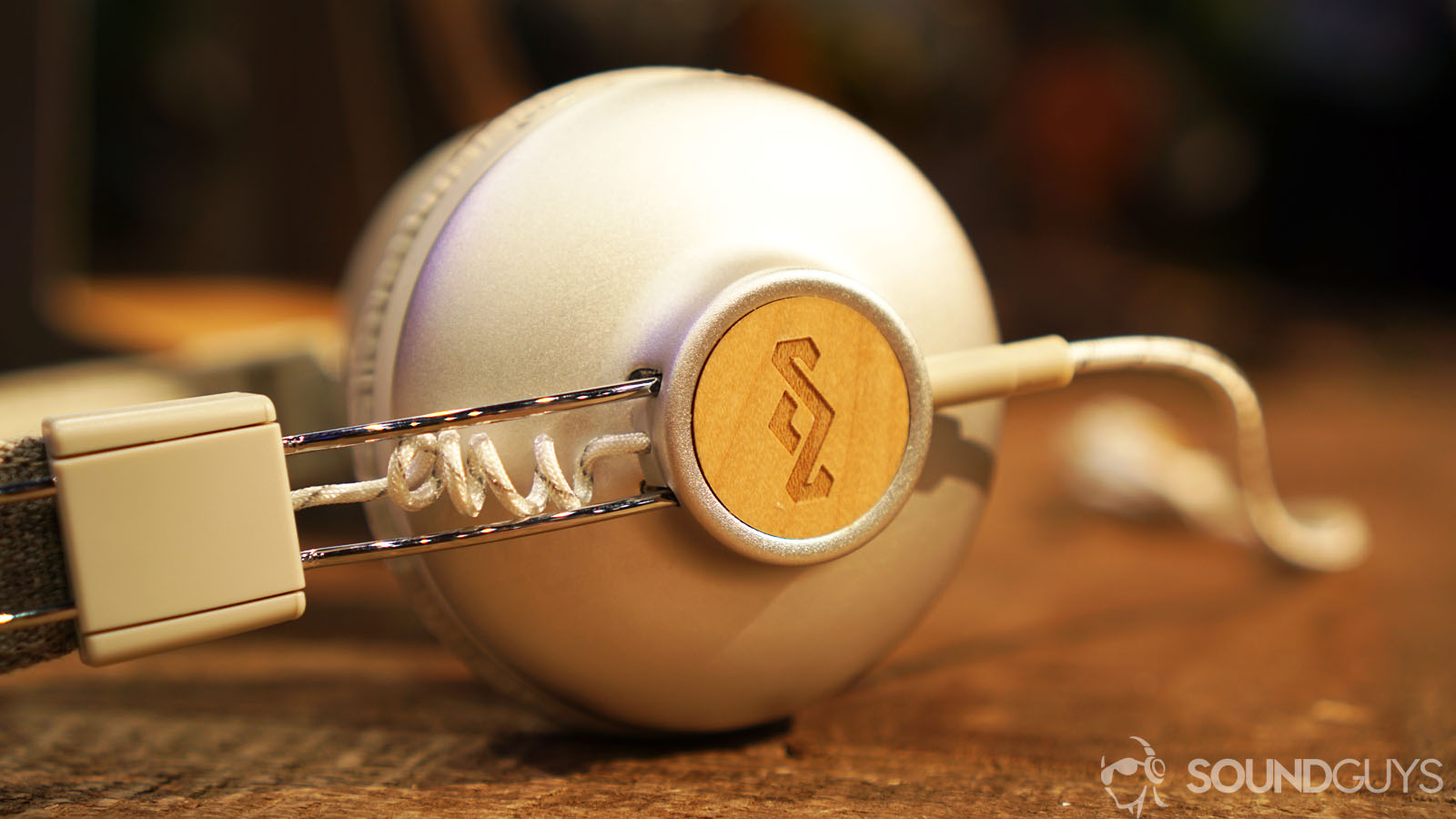 There are three classic colors available: black, silver and denim blue and they retail for $69.99. With 40mm drivers tuned to Marley's signature sound, they can be folded up for improved portability and the ear cups are super soft and comfortable.
Smile Jamaica BT
If you prefer in-ear buds, the Smile Jamaica BT might be more for you. Featuring a unique design that incorporates the same FSC-certified wood and recyclable aluminum as the PV2, the Smile Jamaica BT buds also include REGRIND silicone.
With up to eight hours of music playback, you'll hardly know you're wearing these collared in-ear headphones. The SJBT come in beautiful wood accents, including genuine sapele, maple, beech and walnut, paired with anodized aluminum trims. They're available in black, copper, denim blue and brass colors, retailing for $59.99.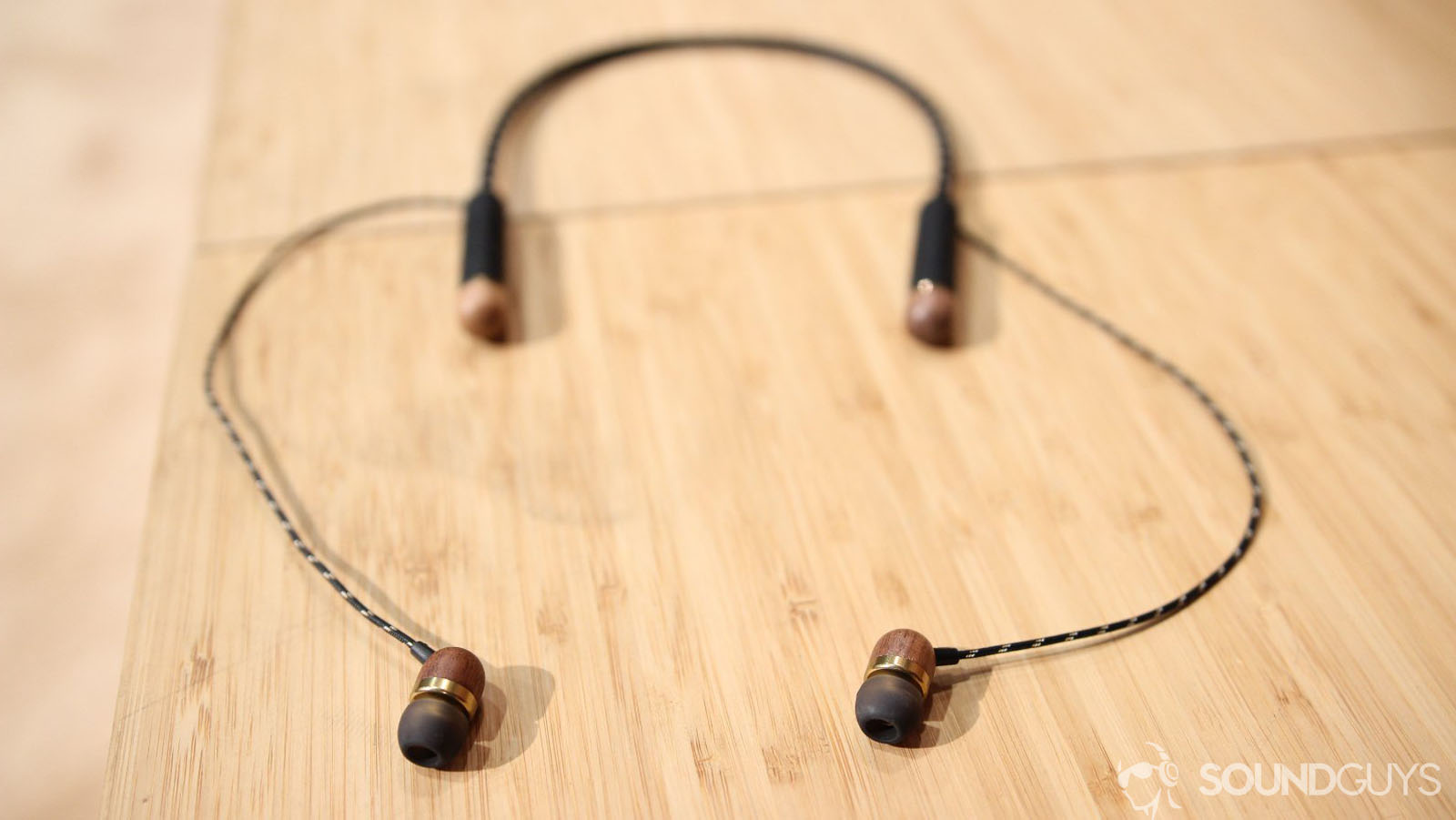 Frequently Asked Questions